Upcoming Events
There's always something happening at The GrandWay. See what's coming up next or check out our Calendar for the full schedule.
See Full Calendar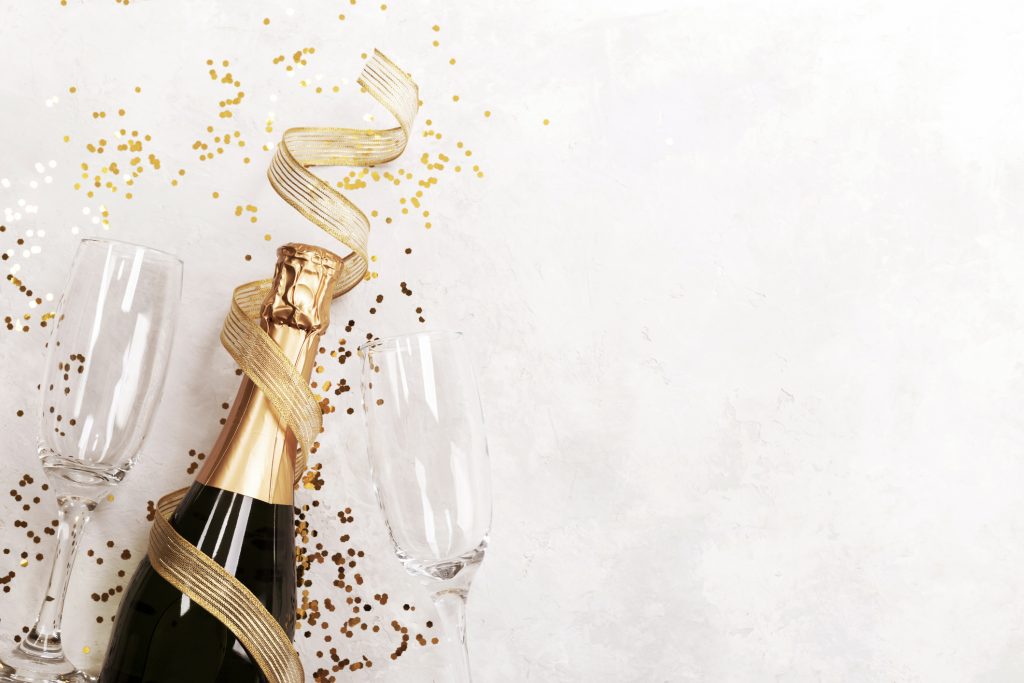 November 14, 2021 | 12:00AM
Your All Inclusive Wedding From walking down the aisle, to appetizers & speeches, you will...
At The GrandWay
From horse racing and gaming to dining and events, there is something for everyone to enjoy. We specialize in entertainment and experiences, so your time at The Grandway will be one to remember. Bring your family and friends and let us show you a 'grand' time!