Who We Are
Who We Are
Located in Elora, Ontario, just on the edge of the village, The GrandWay Event Centre is home to several versatile spaces that can accommodate a wide range of events. The 53-acre grounds are also home to the Grand River Raceway.
The GrandWay is owned and operated by the Grand River Agricultural Society (GRAS), a not-for-profit corporation, incorporated under the Agricultural and Horticultural Societies Act of Ontario.
In 2019, the new event centre was born from the collective commitment of the board of directors whose mandate includes supporting and providing facilities to encourage activities intended to enrich rural life. As a social enterprise, the funds generated by The GrandWay support the philanthropic initiatives of GRAS.
For more information check out the GRAS website.
Meet the Team
Get to know the people who make it all happen.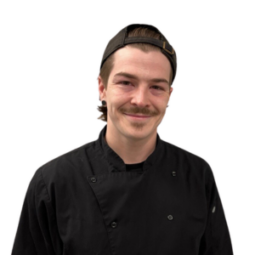 Colton Lindsay
Head Chef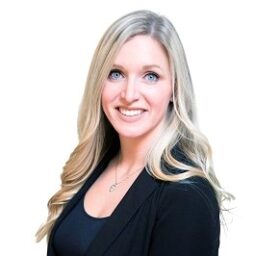 Jenna Knox
Events & Experiences Manager
Creating memorable experiences is one of the most rewarding aspects of my job. In my spare time, you can find me participating in sports, enjoying the outdoors and spending time with my family.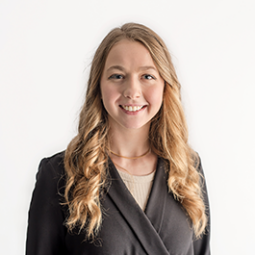 Brittany Newman
Events & Experiences Coordinator
My goal with every event is to support you through the journey of turning your vision into a reality. When I'm not working towards exceeding your expectations, you can find me playing hockey, snowboarding, or spending time with my family.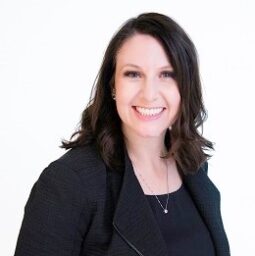 Katie Giddy
Vice President of Operations
(On medical leave) As a fun and outgoing person, I bring my passion for people and love for the community, to all that I do. I pride myself on being a true team player, my British humour… and my shoe collection!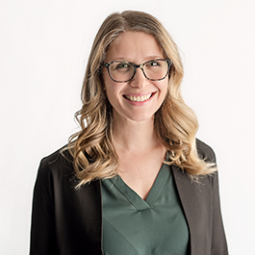 Louise Frost
Marketing Coordinator
I have a knack for brand management and a passion for community development, put them together and that's the reason why I'm here! I'm a snacking enthusiast and dog lover - you can always win me over with either!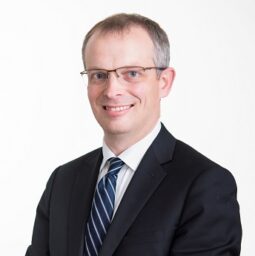 Isaac Scott
Vice President of Finance
Isaac resides with his family in Guelph and enjoys playing golf and restoring classic cars among his many interests.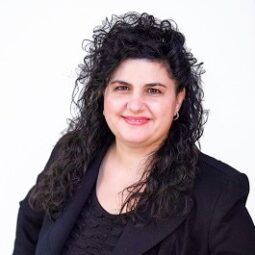 Rena Edmondson
Human Resources Manager
I am passionate about making the workplace a Great Place to Work and my home a Great Place to live! I appreciate the simple joys of drinking a cup of coffee, playing a board game, or setting an elegant table!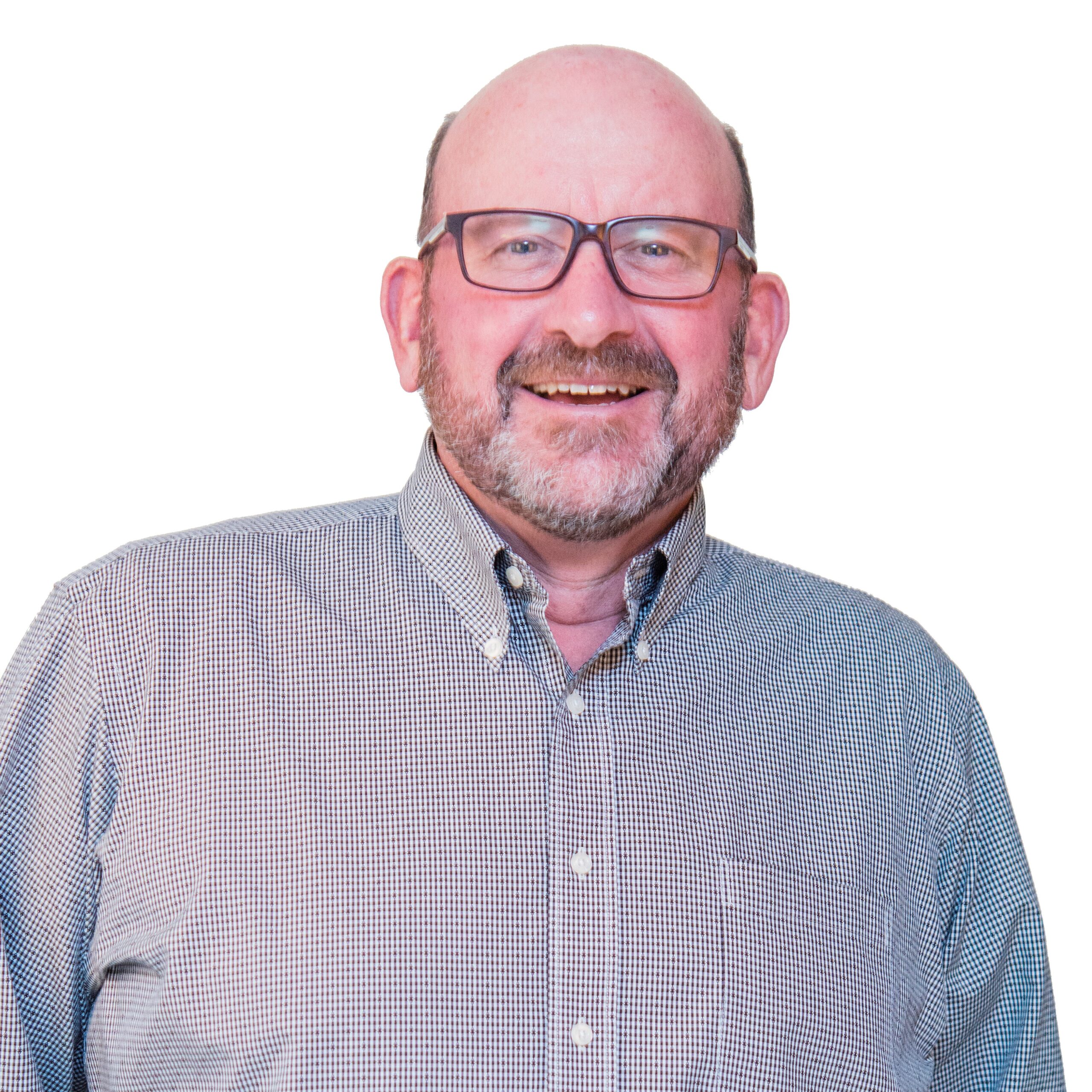 Doug McCaig
Facilities Manager
Always nice to have things neat, safe, and clean! People DO notice. Grandkids, community, travel, and boating with family are the true loves of my life.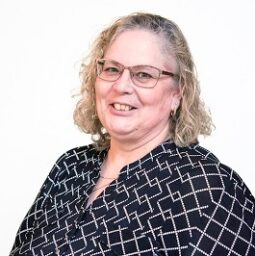 Sue Ellis
Administrative Assistant
I love what I do and I am passionate about horseracing here at GRR! My hobbies include bingo & reading.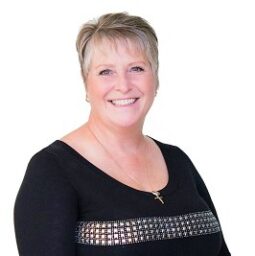 Emma Brook
Food & Beverage Supervisor
Our passionate chef loves cooking, and especially her pastries. With her British humour she loves animals and making people feel happy and welcome! Hugs all around!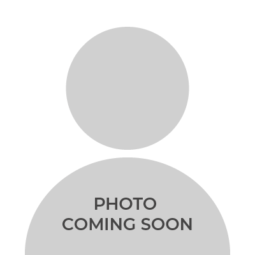 Melanie Adams
Food & Beverage Coordinator
My passion is cooking and I'm a proud dog mom to two beautiful German shepherd girls. I love spending time with my family, and going to the cottage with friends when I can!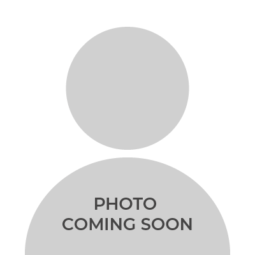 Melissa Anderson
Front of House Manager
Retail therapy is shopping for your pleasure, in my case, I shop for treasures to delight our customers. Reading, road trips, meeting new people & spending time with friends & family are my favourites.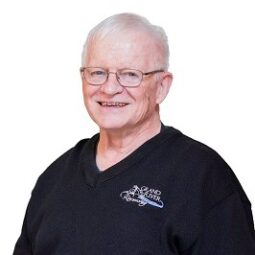 Tom Williams
Ambassador
Whether he is in his famous top hat and tux or a Grand River Raceway baseball cap, Tom always has a smile on his face! Tom is one of the most upbeat, hard working, and friendly members of the GRR family.
Interested in joining the team?
We are seeking enthusiastic team members that embrace our core values. Take a look at our current opportunities.
See Openings
The GrandWay & The Community
Located in the heart of Elora and Wellington County
"Ontario's most beautiful village" – A.J. Carson, Group of Seven
Surrounded by nature and located minutes from both the Elora Town Centre and the Elora Gorge, it doesn't get much better. The GrandWay is proud to entertain, support, and be a part of the Elora and Wellington County communities.
Learn more about the area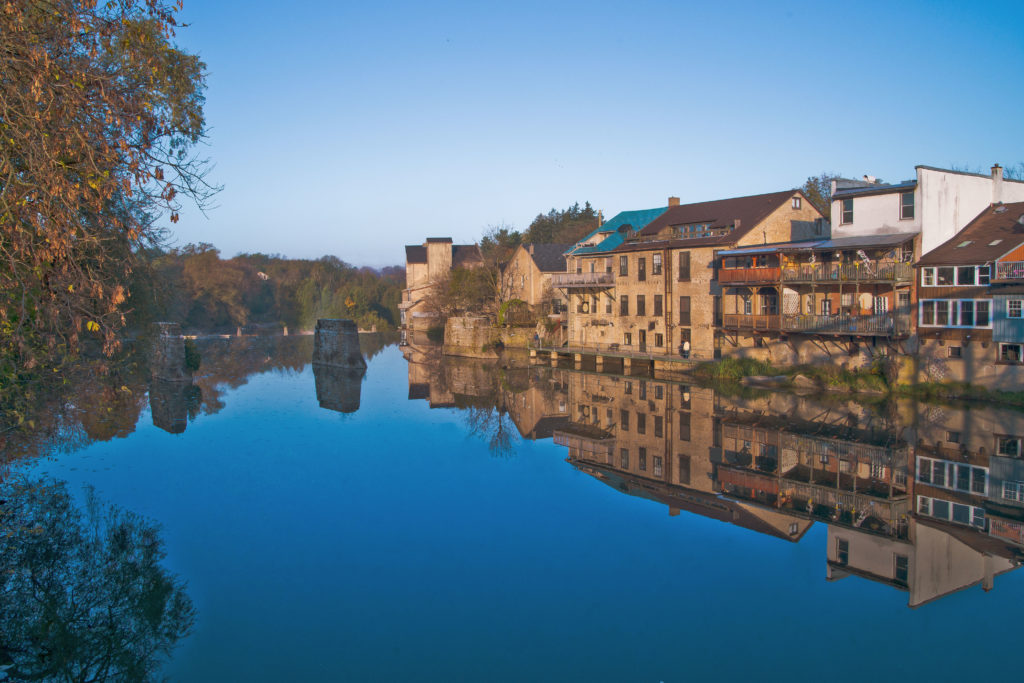 What to do?
While you're visiting, why not take advantage of some local experiences. Elora is home to all sorts of unique activities and destinations.  Whether you're an outdoorsy adventurer or more of an artistic soul, there's something for everyone to explore.
Our favourite local experiences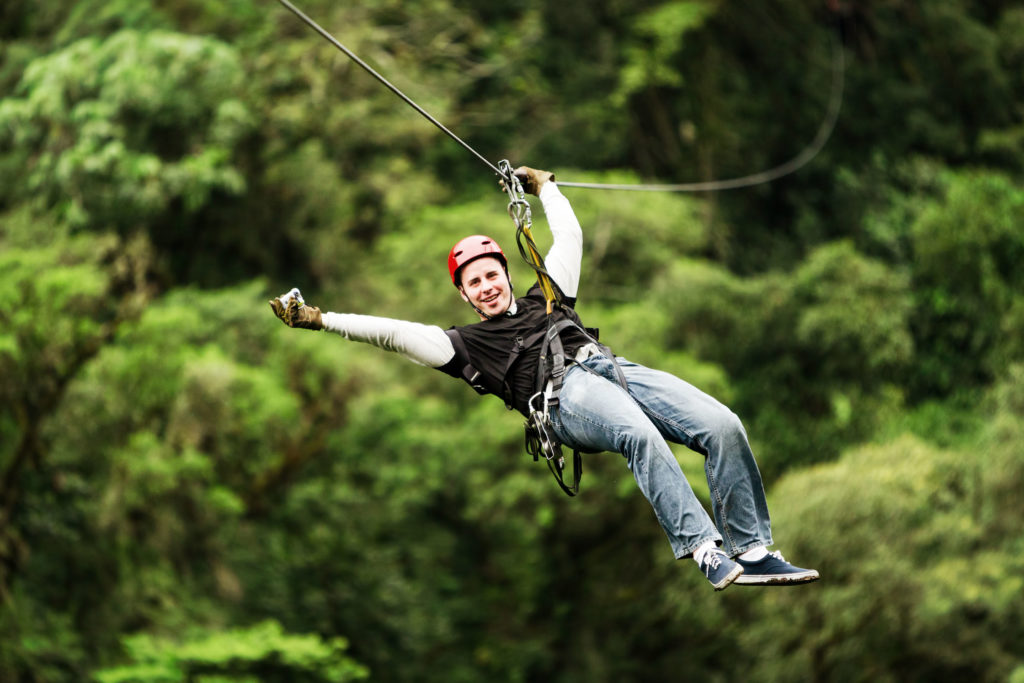 Where to Stay?
Turn your trip to The GrandWay into an overnight stay or a weekend getaway. There's plenty to do and plenty of local places to stay in the surrounding communities. All within a 5-20 minute drive, these are just some of our top choices in Elora, Fergus, and Guelph.
Our favourite spots to stay