Planning a group outing has never been easier.
Whether you're celebrating or just looking for a night out with friends, take advantage of one of our group packages. Each one combines entertainment and dining for a memorable group experience.
Patio Party
Patio Party
$25 +HST per person
Groups of 12 or more
Looking for a fun night out with a group of friends, family or colleagues? Book a night on our brand new GrandWay Patio! Your night will include reserved seating for your party, a choice of several delicious meal options prepared by The GrandWay kitchen, and of course, live racing (June through September).
MENU:
House salad
Lasagna & garlic bread
Chicken pot pie & salad
Pulled pork sandwich & fries
Assorted selection of pie for dessert!
*Patio parties must be booked in advance. Please provide allergy/food requirements also in advance.
Book Now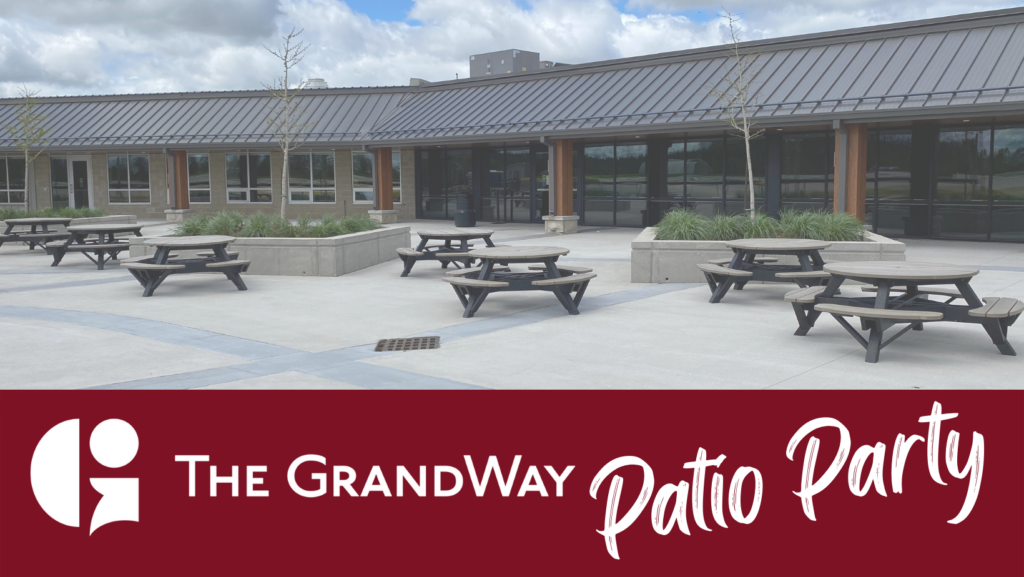 Race Night Package
Race Night Package
Experience a night at the races while enjoying a buffet dinner in the Captain's Quarters, our multi-level dining room, that overlooks the finish line of the racetrack.
Doors open at 5:30pm and your guests will be invited to help themselves to a variety of buffet options beginning at 6:00pm. We only seat one round of guests each night so your table will be available for you to come and go all night.
After dinner explore our ever-growing facilities to experience live racing up close on the Tarmac or enjoy the many other entertainment options.
Following the race, capture the excitement of the evening with a group photo in the Winner's Circle.
What's included?
Race Night Buffet Dinner in the Captain's Quarters
Group Named Race
Group Photo with the winning horse
Race Night Programs (18+)
Slot Vouchers for each individual (19+)
Betting Tutorial*
Group Barn Tour*
Pre-Ordered Betting Vouchers are available at an additional cost ($)*
*Booked in advance
Book now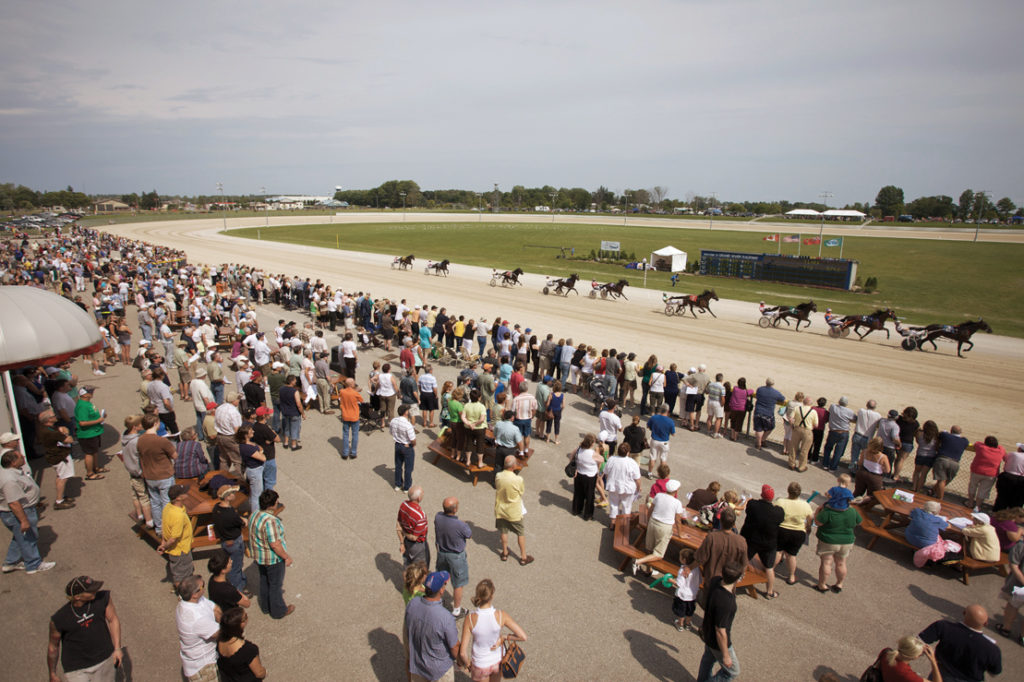 Ready to book?
Contact our Events & Experiences Team for more information or to book your next group outing. We're excited to support you in the planning process, so the more information you can provide, the better. Fill out the form below and someone will be in touch soon. We look forward to hearing from you!