GrandWay Lounge
Eat, Drink, Play.
Settle in trackside at the new 200 person GrandWay Bar and Lounge. The perfect place to gather with friends in a casual and relaxed environment for live racing, sports, and entertainment. You can grab a drink, a bite to eat, and place a bet all from the convenience of the lounge.
Open 11am to 11pm.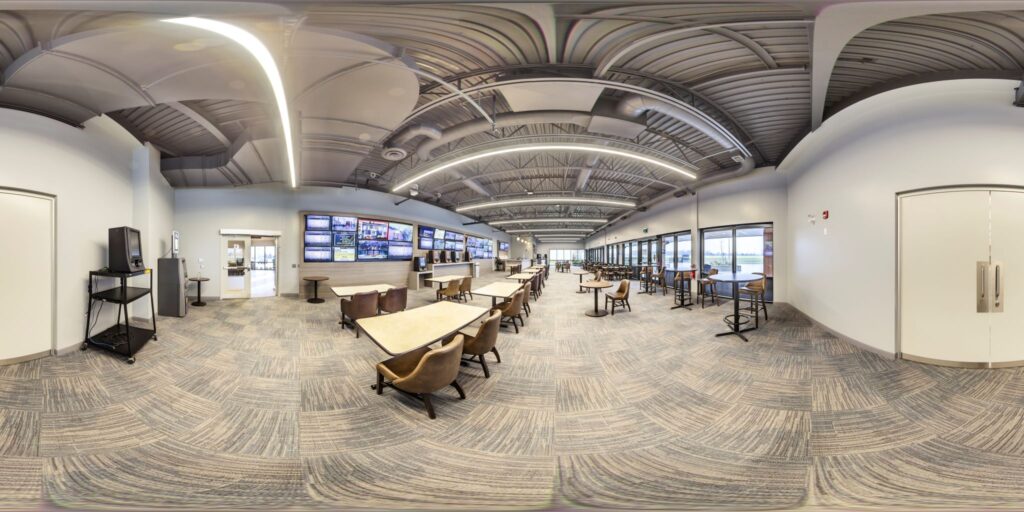 More info about the restaurant
The lounge menu will provide a selection of your pub favourites, made right in-house with fresh local ingredients. We welcome you to stay, take your time, enjoy, and don't forget to visit us often to check out the nightly special offers and menu features.
It is open from 12 am to 11 pm daily.