March 17 @ 7:30 pm
-
9:00 pm
$25.00
Laugh until you fall off your chair! A night full of comedy brought to you by Yuk Yuk's.
Last year's tickets got sold out…so don't delay…They make great gifts around the holidays!
SEVERAL DATES:
March 17 and 18 – Doors open at 6:30 pm, 7:30 pm show starts
The bar will be open at 6:30 pm and will be open until 10:00 pm.
Can't make the March Comedy Night? We have Feb 24 and 25 dates as well – CHECK OUT THESE DATES HERE
Comedians
Chuck Byrn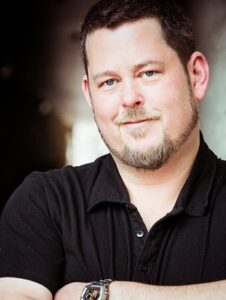 Working professionally as a comedian since 1994 and as a national touring headliner since 1996, Chuck Byrn has the experience and knowledge to ensure your show or event is a success. Having performed in almost every conceivable circumstance, Chuck adjusts his performance to suit the situation. Be it a formal awards dinner, a casual staff party or a large boisterous group of clients in from out of town… Chuck will put on a show suitable to the situation. His hard work has culminated in him receiving a Best Male Stand-Up nomination at the the 2010 Canadian Comedy Awards.
Casey Corbin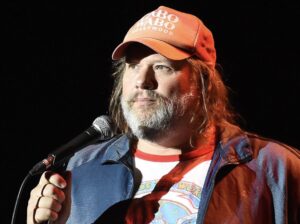 Appearing Friday, March 17 in place of Chuck. Even in a pandemic, Casey has managed to keep his career moving forward. In January of 2021 he appeared in the Just For Laughs produced Humour Resources with Jon Dore. Also in the episode were the Lucas Brothers and Nikki Glaser. The show aired nationwide on CBC. Now it can be seen streaming on CBC Gem. With 4 comedy albums on Spotify, Casey had a breakthrough year as a Spotify Artist.
Jean Paul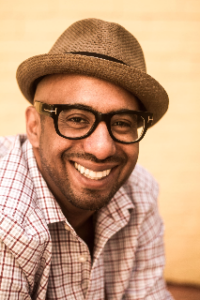 Trinidadian-born, Brooklyn raised and currently resident of Toronto, comedian Jean Paul has always had an innate sense of humour. Maybe it's because of his curious nature; maybe it's because of his light-hearted view on life. Whatever the reason, Jean knew at an early age that a career in comedy was right for him. Since then, Jean has traveled extensively across Canada, the U.S., the Caribbean, South Africa and the U.K., performing at such legendary venues as the Apollo in New York, the Comedy Store in London, and at Place des Arts in Montreal. No stranger to the festival circuit, Jean has performed at Just For Laughs, Halifax and Winnipeg comedy Festivals and among other credits has written for and toured with Russell Peters.
–
Dave Burke – NO LONGER PERFORMING
Dave has fallen ill and will not be able to join us March 17/18. We hope he gets well soon.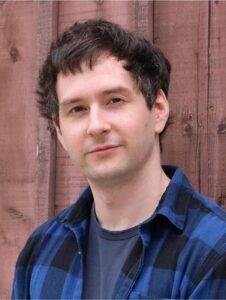 Dave Burke is a stand-up comedian based in Toronto. He recently recorded a CBC TV Gala at the 2022 Winnipeg Comedy Festival. Dave has appeared at the Boston Comedy Festival and his debut album Sexual Cactus can be heard on SiriusXM Radio. Dave performs at Yuk Yuk's comedy clubs across Canada, and has written and performed for Your Hood's a Joke at JFL Zoofest.
Related Events