Grand River Agricultural Society Appoints New Board Executive
By: The GrandWay
•
December 1, 2020
•
Community
Grand River Agricultural Society (GRAS) is proud to announce its newly elected Executive of the Board of Directors.
GRAS is a not for profit organization that owns and operates the Grand River Raceway and The GrandWay Events Centre. Known for its philanthropic contributions to the community through scholarships, community mini grants and major donations, GRAS is striving to bring agriculture, education and community together.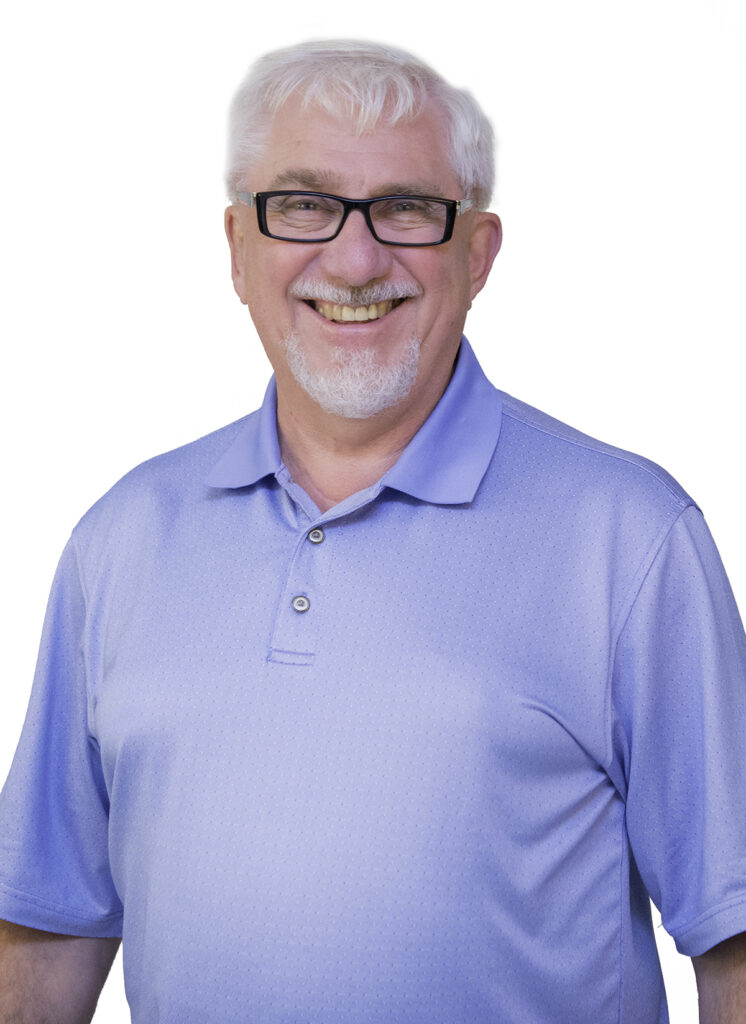 Stepping up from his long time role as Vice President, Garth Green will be leading the Board as President moving into 2021. Garth had moved into the role on an interim basis, and now permanently, after the sudden passing of former President Paul Walker, who had held the position for 15 years. As a passionate community member with a depth of experience and business knowledge, Garth has formally served on boards such as Centre Wellington Chamber of Commerce, the Saskatchewan Insurance Institute, and FEDS (Fergus Elora District Soccer) as both member of the board and long time coach. Garth has spent his professional career with over 35 years in insurance, and is current a Commercial Account Executive with Canada Broker Link. Garth will also retain his role as chair of the Audit and Finance Committee.
"After many years as an active board member of GRAS, I am excited to lead the organization in the role as President. Paul was a visionary board member, that inspired growth and change within the organization. I look forward to continuing his legacy while working with the Executive and Board to bring new and creative ideas to the forefront," shares Garth Green, President.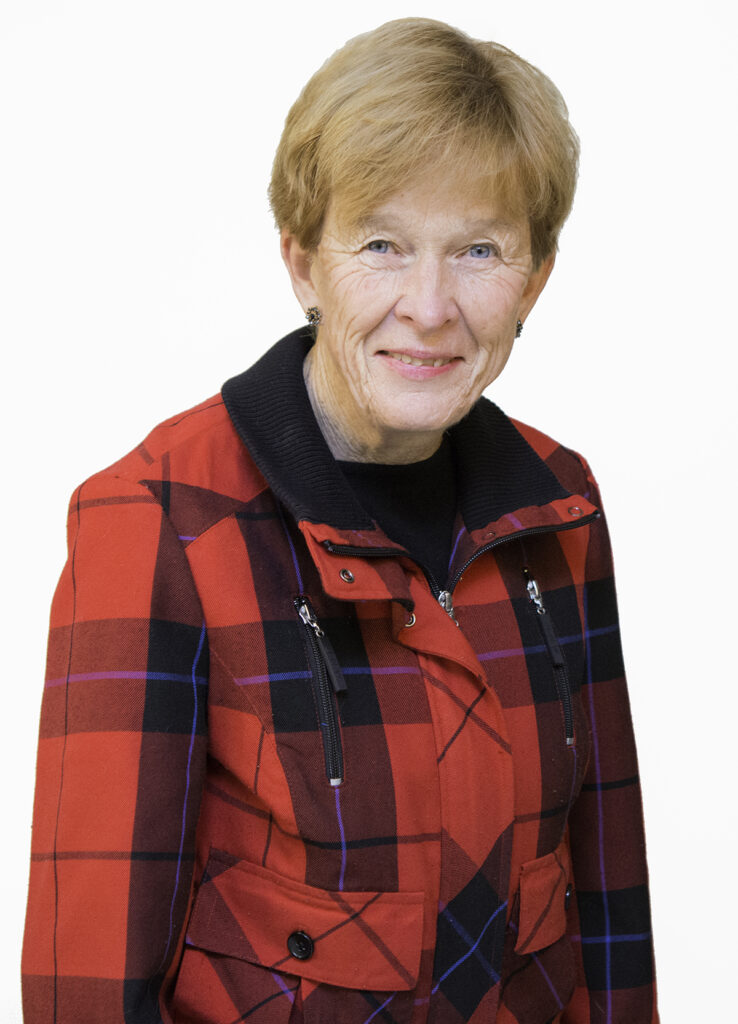 Deborah Whale, former 2nd Vice President will remain as a key member of the Executive as 1st Vice President, and will also take on additional responsibility as the Chair of the Philanthropic and Impact Investment Committee. As no stranger to the agricultural sector Deborah owns Clovermead Farms Inc., a seventh generation family farm operating a commercial dairy, crop production, and biogas business in Wellington County. As an agricultural ambassador, and
Ontario Agriculture Hall of Fame inductee, Deborah's impact has been far-reaching, especially in the animal health sector pertaining to disease control, prevention and emergency preparedness. She has represented the sector on over twenty committees and boards, at a local, national and international level.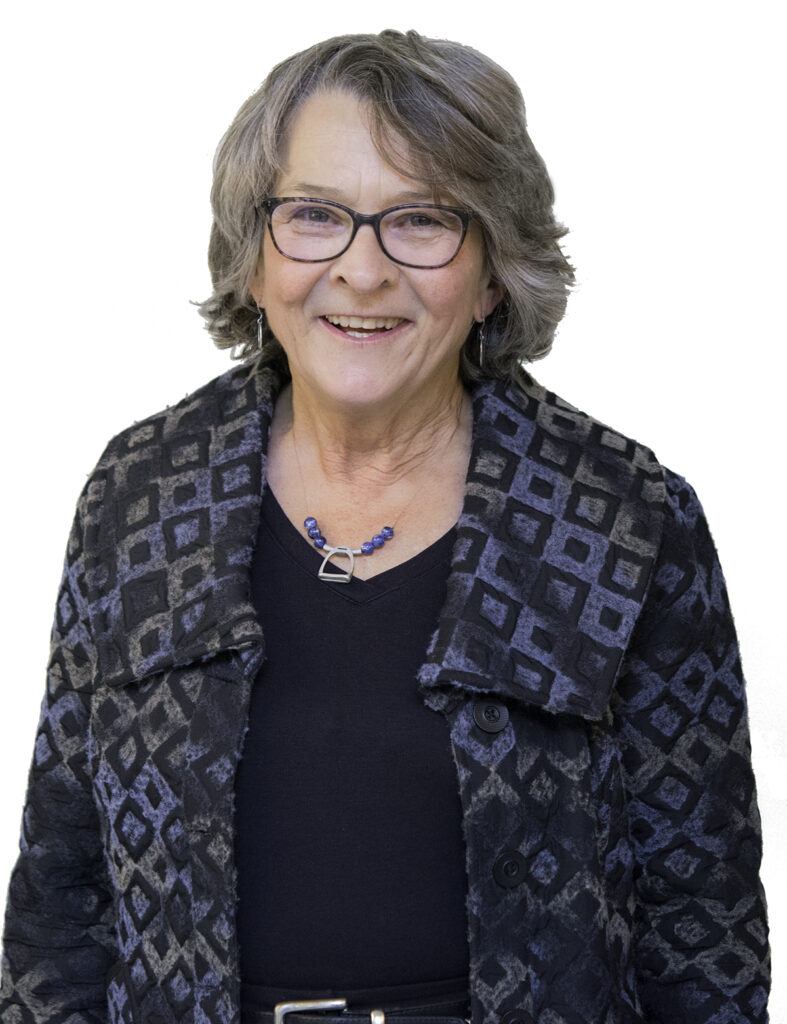 New to the executive is Jean Szkotnicki, taking the seat as 2nd Vice President. As retired President of the Canadian Animal Health Institute, Jean's contributions to the Canadian animal health industry are numerous. Using a collaborative approach, Jean has earned the trust and respect of government regulators in Canada, the U.S. and Europe. Through her many contributions and leadership she has worked tirelessly on behalf of Canadian farm families and pet owners, positively impacting veterinary medicine and animal well-being.
Garth, Deborah and Jean are joined at the Board table by Diane Squires, Don Jewitt, Gord Surgeoner, Jason Castellan, Peter Ayranto, Robert Davies, Skip Maher, Tom Wilson, and Tony Morris.
Find out more about the Grand River Agricultural Society Companies at;
Grandriveragsociety.com
Grandriverraceway.com
TheGrandWay.com