Best honeymoon destinations by month
By: Louise Frost
•
May 15, 2023
•
Weddings
Let's chat honeymoons! We can't wait to get back to travelling.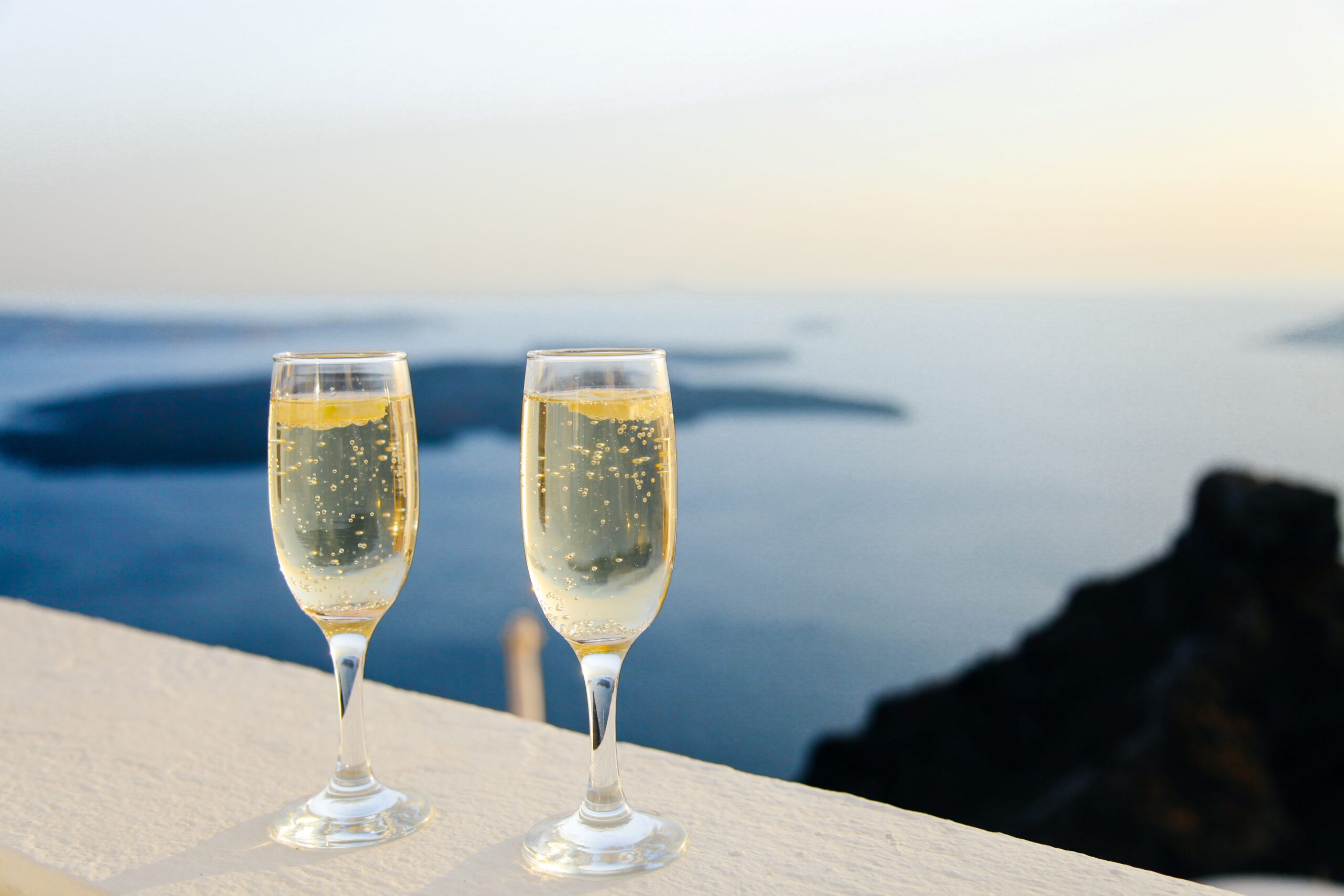 This blog is thanks to brides.com. They go through the best honeymoon destinations to visit by month. What a great concept…you want to travel in February? Check out the best destinations to go to in the month of February. Get excited and check out their blog below:
https://www.brides.com/gallery/best-honeymoon-destinations-by-month
For all the couples getting married this summer at The GrandWay, we are excited to be a part of your special day and wish you all the best in planning your wedding and …of course your honeymoon!
Want to learn more about weddings at The GrandWay contact us today at bookings@thegrandway.com