An elegant wedding, already planned for you.
We believe a wedding should be elegant, no matter the size. If your vision is a beautiful and intimate affair with only your closest family and friends by your side, consider a pop-up wedding at The GrandWay. We condense all the grandeur of a big wedding into two magical hours. From the ceremony to the reception, we take care of all the planning so that you can fully enjoy your special day.
POP-UP WEDDING DATES
Future dates are TBD!
What's included in the package?
What's included in the package?
We take care of all the planning and details – here's what you can expect:
Get married in our brand-new GrandWay Hall – the ceremony is performed by our own officiant, Bill Judge
Walk down the aisle accompanied by live acoustic music performed by Rob Dice
A cocktail reception will follow with delicious appetizers, cash or host bar, and complimentary bubbly to toast the happy couple
Cut into your own personal wedding cake baked in-house by our chef
Flower bouquets and/or boutonnieres for the couple, maid of honour, and best man provided by Buds & Blossoms Farm
Photography by the talented Chantel Dirksen, Jessica West, or Trevor Witt
Price: $3,485
Up to 25 guests for 2 hours
Want to invite more guests? You can add up to a maximum of 50 guests at an additional cost of $53 per extra person.
VIEW THE FULL POP-UP WEDDING PACKAGE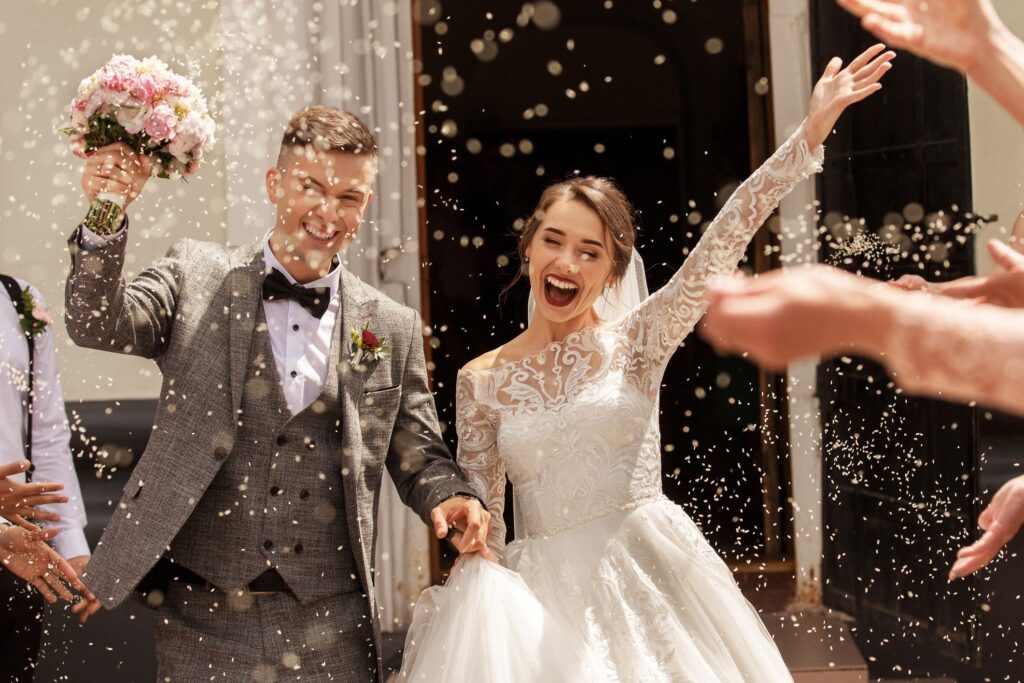 When is the next pop-up?
When is the next pop-up?
Our pop-ups are a seasonal occurrence, which makes them that much more special.  Whether your dream is a winter wonderland wedding or a romance-filled Valentine's day affair, we'll have something for you. Spots are limited so make sure to inquire soon!
Upcoming Available Dates:
Dates TBD!
Save your spot now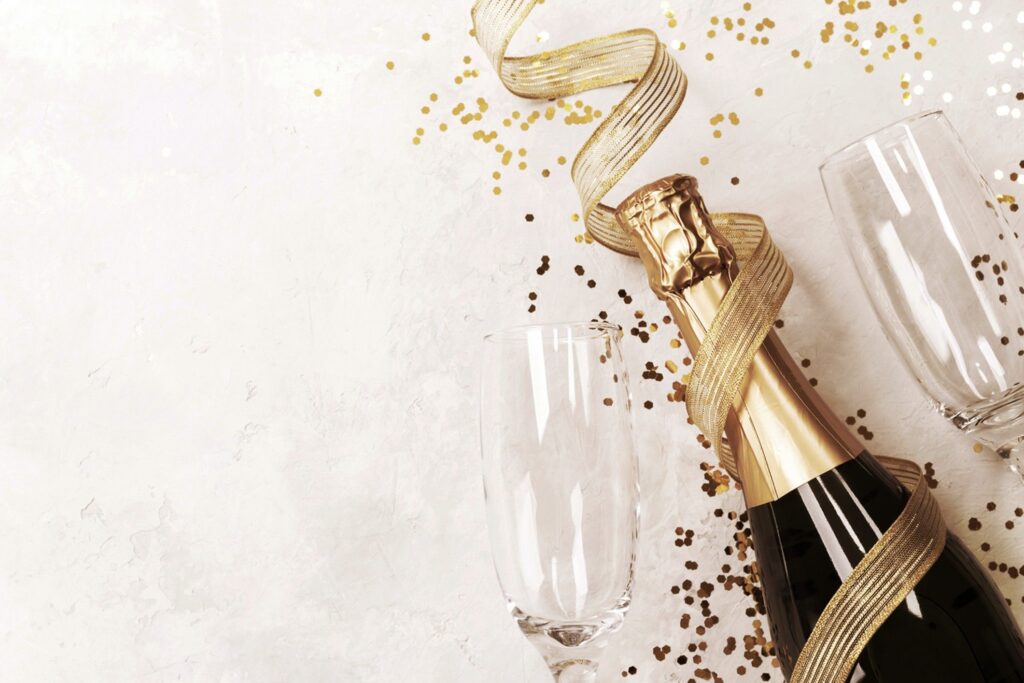 Frequently Asked Questions
Is there parking available on-site?
Yes, there is plenty of free parking available to you and your guests.
Can I invite more than 50 guests?
Due to the nature of a pop-up wedding the max capacity is 50 people however, we would be happy to speak with you about hosting a larger private wedding.
How many photos will I receive?
Couples will receive a minimum of 100 digital images, with the option to purchase more digital files, as well as prints and albums.
Can we stay longer than our 2 hour time period?
Unfortunately, we cannot extend the 2 hour time limit as we will need to allow turn over time to prepare for the next pop-up wedding that day.
Can I choose the colour of flowers used in the bouquet/boutonnieres?
Absolutely, our florist will work with your colour scheme when preparing your florals.
Can you accommodate dietary restrictions?
Yes, please let us know your restrictions and we will do our absolute best to accommodate.
Interested? Save your spot now!
Connect with our Events & Experiences Team for more info or to save your spot on an upcoming date. Fill out the form below and someone will be in touch soon. We look forward to hearing from you!
Note: Submitting the form does not guarantee a spot, we require a deposit to hold the date.