Navigating the world of event AV
By: The GrandWay
•
July 13, 2020
•
Corporate, Event Planning
You need their expertise, and the AV companies know that, but that doesn't mean you can't build a strong working relationship which will ultimately help you plan more efficiently and maybe even save you money.
Acknowledge what you do know, and what you don't.
In-House vs. External AV
It can be intimidating when a venue has in-house AV and it can appear as though that is your only choice. Sometimes it is the only choice, and sometimes it is the best choice. There's no doubt that they know their space and what its capabilities are. But an external provider can often provide new ideas, a fresh perspective, and alternatives not considered by in-house. An external provider can also sometimes be cheaper, even if the venue does have service charges in place when you use a 3rd party vendor.
Get multiple quotes, compare them closely, ask lots of questions, don't be afraid of splitting the contract – breakout rooms done by in-house, plenary done by external, for example – and make the decision that is best for you.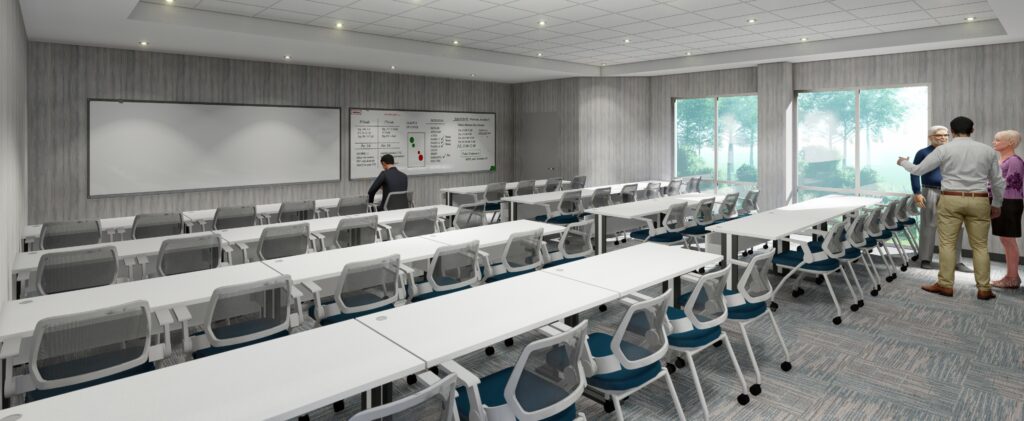 Build a Relationship
There is a lot to be said for being able to consistently work with the same provider. They start to get to know you and your events. They get to know your sticking points, your non-negotiables, and the process becomes more efficient. You're able to say – just like last time, and that's it, event briefing complete, see you at the event! You're also able to say – just like three years ago, we found an old photo, except let's do something a little different with the stage.
As you're building this relationship, it's important to remember to treat the AV team as partners in event execution. Include them in site visits and planning discussions as needed, always feed them at the event (and during set up and take down), and acknowledge their expertise. At the end of the day, it is your event and they will do what you ask, but, always start by getting their opinion and hearing them out. They will be full of ideas like where you can add a trendy new item, or how you can reduce costs by using a built-in screen or eliminating the audience mic that wasn't used last year. Come into the discussions with an attitude of optimizing and compromising – delivering the best possible event, within your budget, and within their margins.