Starting 2021, the Craft and Gift Market will be hosted spring and fall in the new GrandWay Hall.
With free admission, you'll have access to over 50 local vendors, each providing a range of artisan and craft products. You'll be sure to find something unique for anyone on your shopping list.
Gift Shows at The GrandWay
Shop With Us
The GrandWay is the brand-new home of the Craft & Gift Market, offering local crafts and gifts in an elegant and fun environment.
Over 50 vendors exhibiting local artisan products, crafts, and gifts
Free admission
Plentiful free parking
Ground-level show floor – fully accessible
A range of food and beverages on-site
Sip while you shop at our licensed location
ATM on-site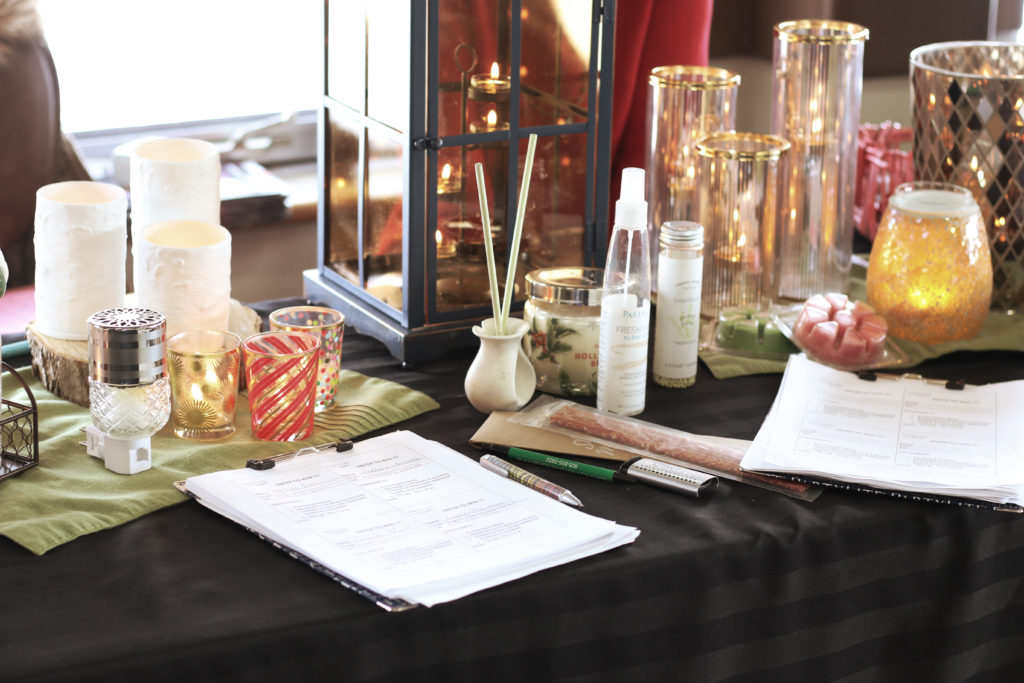 Exhibit With Us
Exhibit With Us
The GrandWay is a unique venue that offers exceptional value for show vendors.
Foot traffic averages over 1,500 visitors per day on weekends from guests visiting the on-site casino and restaurants
Benefit from our extensive marketing channels in promoting the show to shoppers
All vendor registration is done in one easy step online – just enter your information, select your vendor space and pay with a credit card
Free wifi access throughout the building
Electricity is available (first-come, first-served upon registration)
Unskirted tables (6ft.) and two chairs are provided at no additional cost
Bookings and Events staff available before, during, and after the show to address vendor concerns
Registrations are currently closed.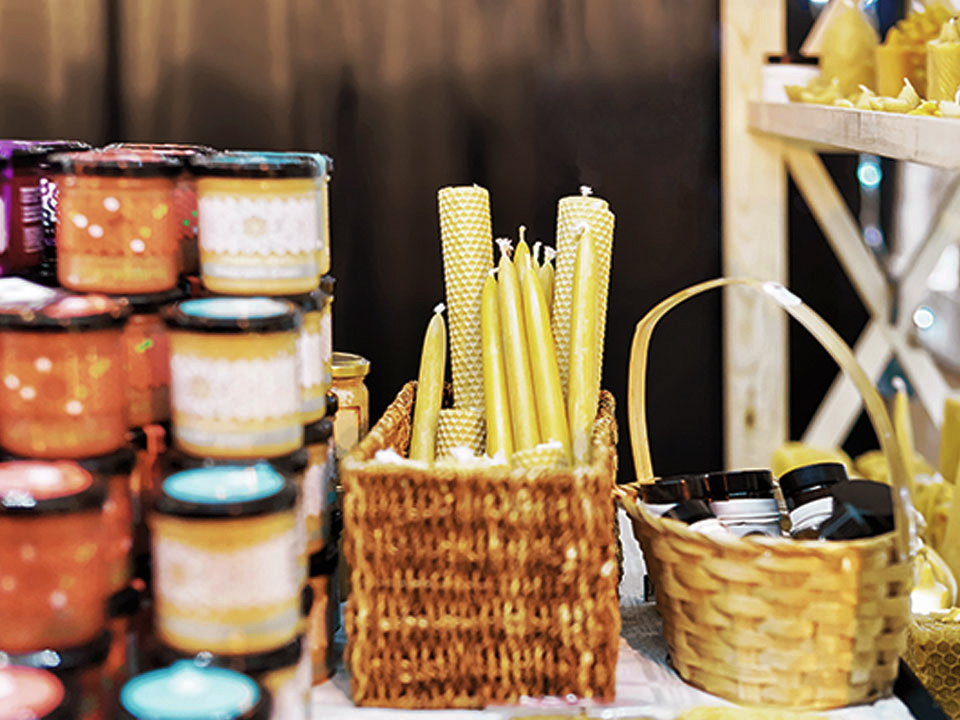 The Vendors
Explore some of the wonderful vendors that we partner with.