The Racetrack is growing in a GrandWay!
By: The GrandWay
•
July 29, 2020
•
Corporate
The Grand River Agricultural Society and Grand River Raceway are thrilled to announce the latest member of the Grand family, The GrandWay Events Centre.
With an investment of $6 million, The GrandWay Events Centre will provide a community location to host weddings, parties, special events, meetings and corporate retreats. As one of the largest event spaces in Centre Wellington, The GrandWay Hall will accommodate up to 300 people. Additional spaces in the Centre will provide flexibility for different events, and a corporate board room with an array of modern technology offers a place to accommodate in person or remote meetings.
For race fans, The GrandWay Lounge will replace the old simulcast room, offering live broadcast of races across North America. In addition, the lounge will provides the perfect place for friends to gather, grab a bite, and check out an array of sporting events.
The events centre was expertly designed by Wasylko Architects, and is being built by Paulsan Construction. Originally scheduled for completion in July the project has been pushed back to the fall, due to the provincial orders related to the coronavirus response.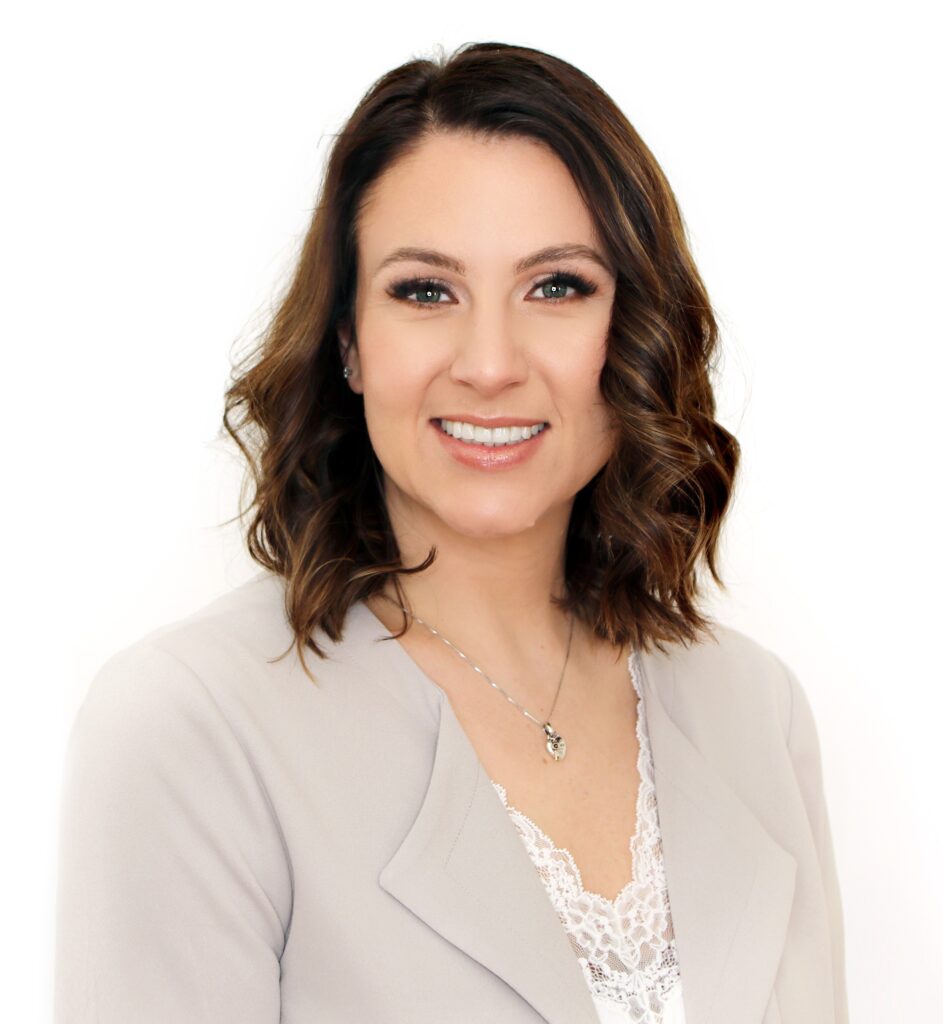 "Due to the Covid-19 pandemic, many local people have had to postpone milestone life events, such as weddings, anniversaries, graduations, and celebrations of life," shares Katie Giddy, Director of Hospitality, Sales & Marketing at The GrandWay, "When the time is right, we are excited to be able to open our doors and provide them with a fabulous place to celebrate right here in Elora. Given the size of the new space we are also hoping to be able to accommodate some of the capacity restrictions and physical distancing requirements anticipated with reopening indoor gatherings."
Owned and operated by The Grand River Agricultural Society, The GrandWay will operate as a social enterprise, helping to support the philanthropic activities of the organization. In addition to the many private events that the facility will be able to host, the location is looking forward to making The GrandWay Events Centre the choice for many charitable and not-for-profit organizations in the community.
"One of the many benefits we aimed to provide when creating this space, was a location that was accessible to our whole community," reflects Paul Walker, President of the Grand River Agricultural Society. "A place to host new and creative functions as a way for local organizations to fundraise."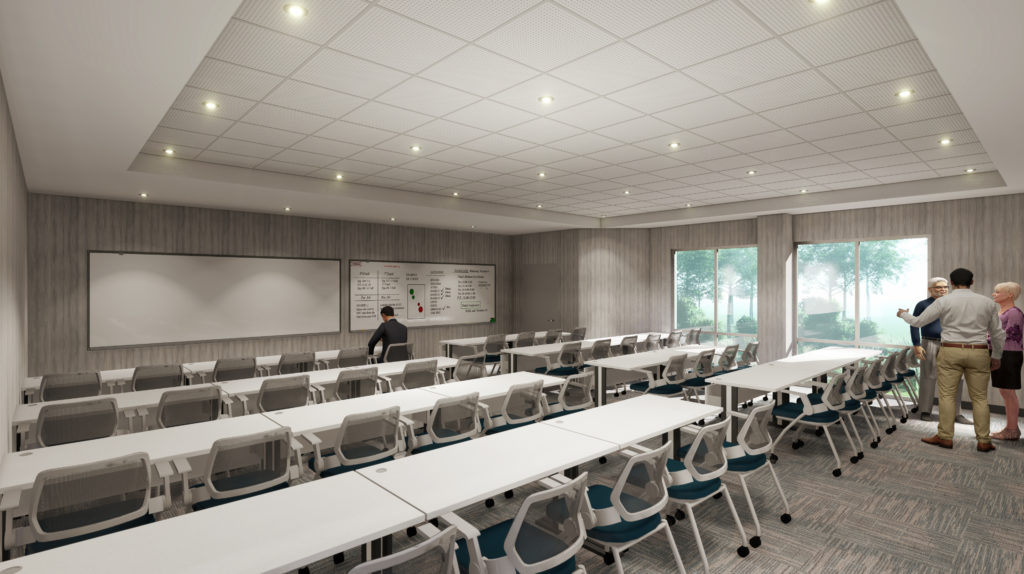 In addition, the event centre will also provide additional jobs opportunities inside the community, as well as provide year round employment for those who work seasonally at Grand River Raceway.
The team is certainly looking forward to opening the doors and welcoming local residents in the fall, but for now check out The GrandWay Events Centre here on our website, or follow on Facebook @grandwayevents.